Spring has sprung.  The weather feels slightly warmer…or that might just be me telling myself it's warmer when it actually isn't.
Top Picks For A Spring Wardrobe
There are always those chilly spring days, especially at the end of winter.  It is good to have some clothes for spring that are not too warm but not too hot.
A few of my favourites for this spring are:
Boyfriend jeans:
These are perfect for chores, popping out to the shops or going for a walk on the beach.
I wouldn't wear these to work, but they really are great for those chilly, but slightly warm, spring days.
Light Cardies:
I wear cardies year round because they are perfect for all types of weather.
They are great for layering.
Blazers:
I love fitted blazers with dresses.
Cut out boots:
I actually wore these throughout Winter this year, but they will be great for the warmer months – get some air flow to the feet!
Sunglasses:
Again, these are things I wear year round.
Hat: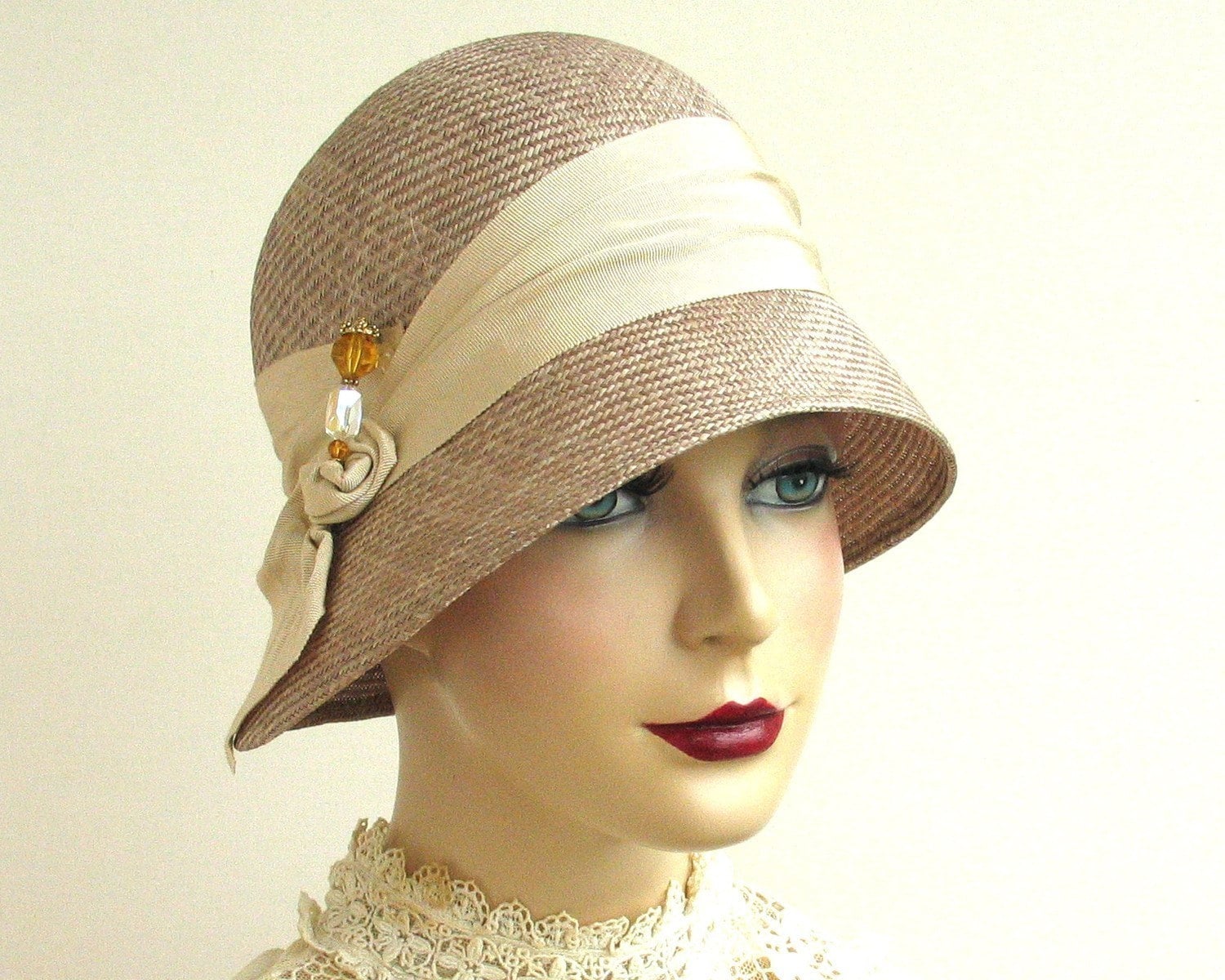 It can start to get really sunny towards the end of Spring, so I always make sure I take my hat with me if I'm going to be outside.
What are your favourite items for a Spring wardrobe?
Follow me on
Twitter  |  Facebook  |  Bloglovin  |  Instagram