I have always loved the 1950s prom in 'Grease'.  I love the dresses, the big skirts.
If I could go back in time and wear a different Ball gown to my 7th Form ball, I would wear a 50s style dress.
1950s Prom Style: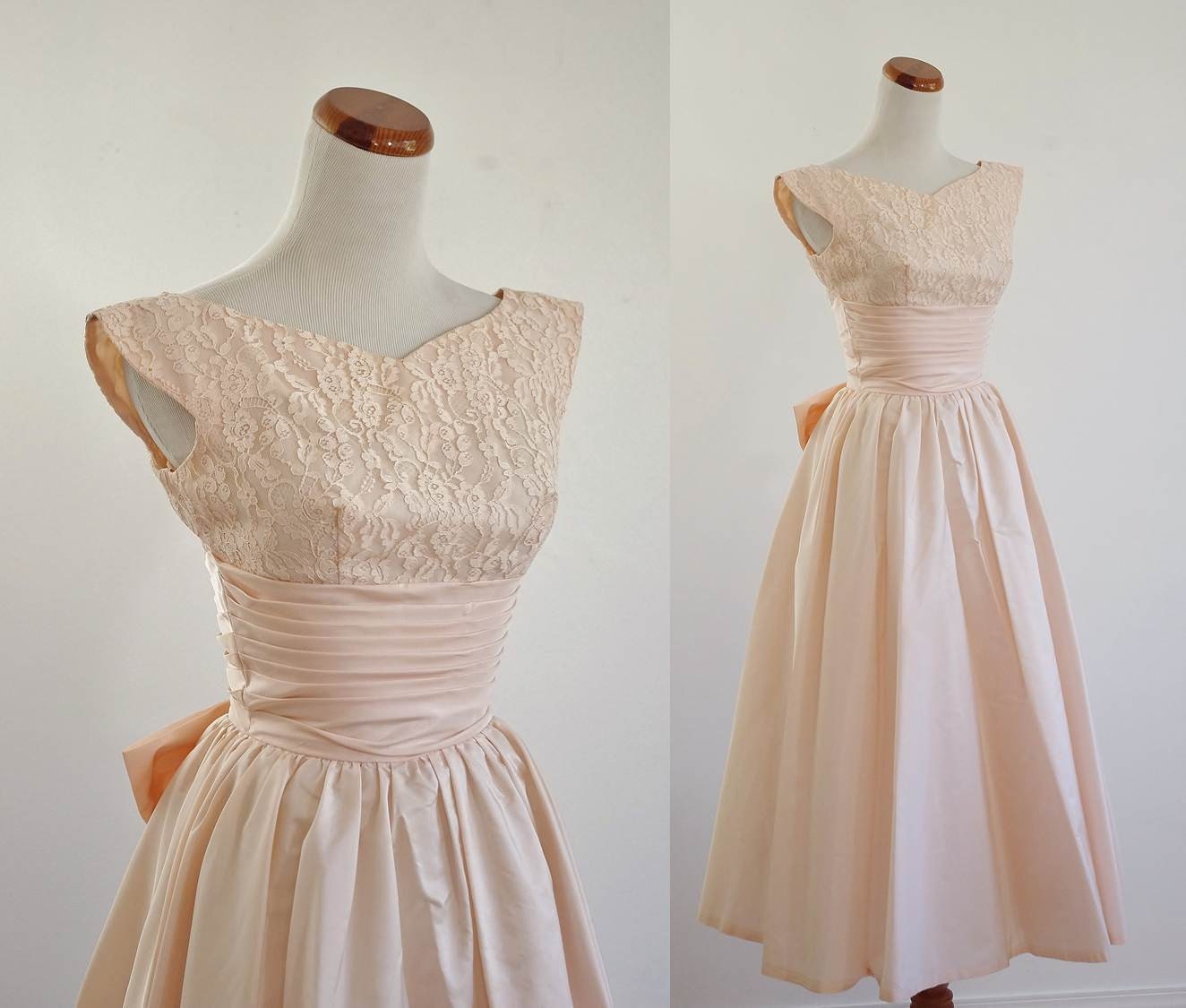 I love 1950s prom style dresses and I will probably wear a 50s dress for my wedding.  I love tulle.