Hats are a very important accessory for Spring and Summer. 
There are two reasons why they are very important:
1) They protect your head and neck from the sun.  These areas are very sensitive and can burn easily.  It is so important to protect your face and neck from the sun.
2) They are a useful fashion accessory.
Simple? It really is.
Protect yourself from the dangerous sun rays in a fashionable way.
For a more summery look you can try a straw hat.
Cloche Hats are another favourite.  They are very 1920s and they look adorable!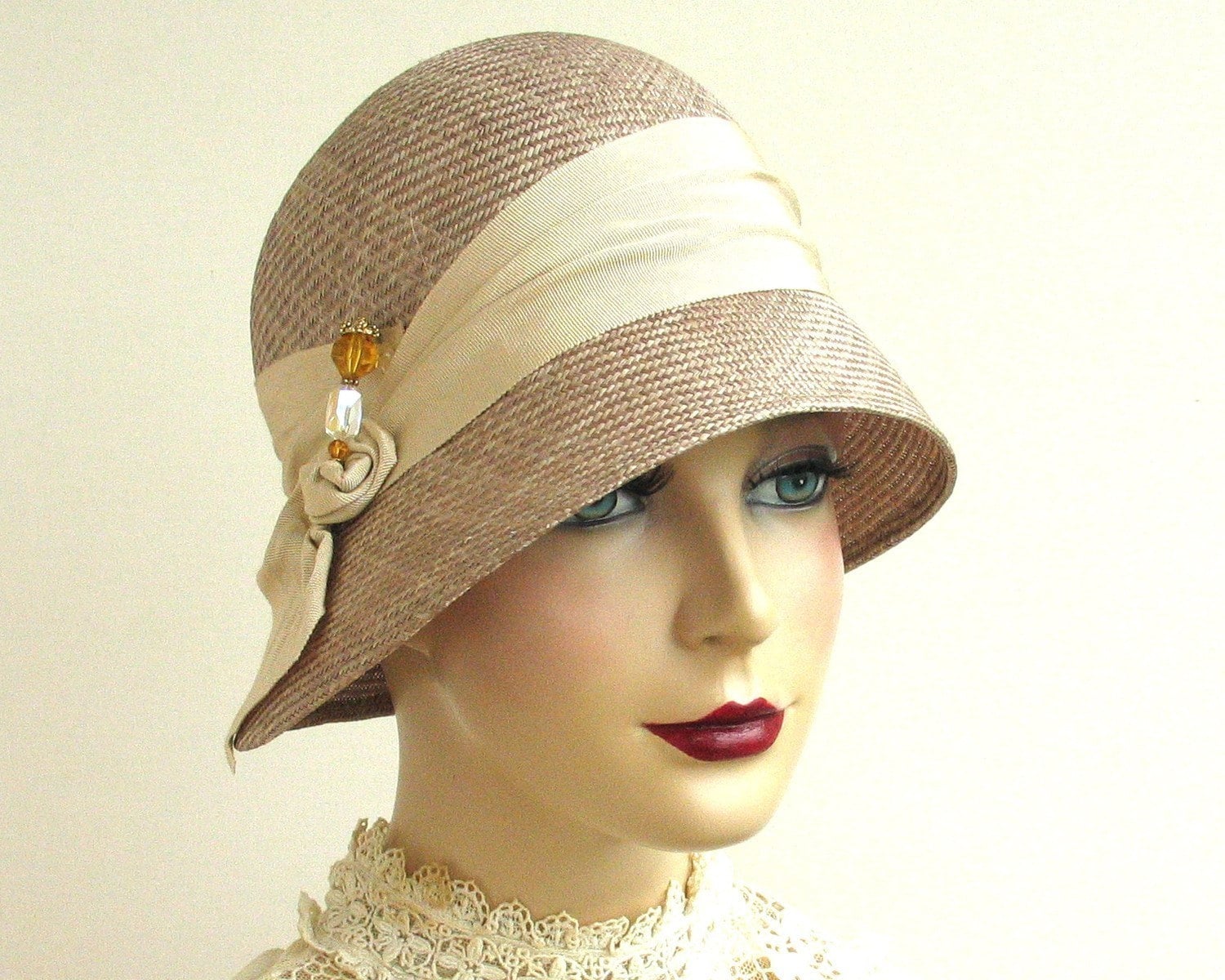 There are some cool hats for sale on boohoo.com.   If Summer wasn't at an end here, I'd buy one.
I prefer the ones on Modcloth.com because they are Vintage style.  I think I might actually get this red one, because Cloches can be worn in Winter too.
This is not what to wear:
I had a hat like this back in the 90s.  It was fluro green hat with orange and pink fluro stripes.  I thought I was so cool (and I was! I was rocking that hat!).